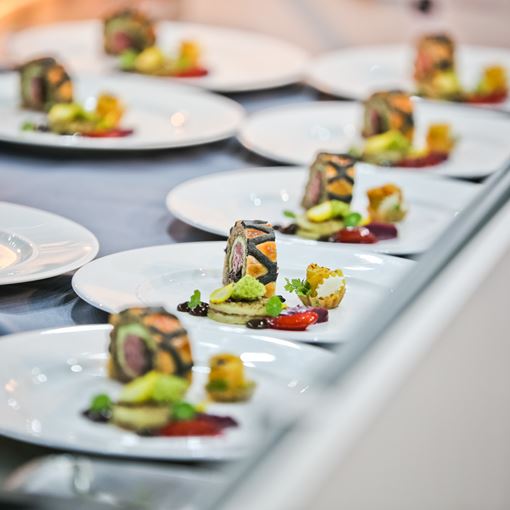 Polish Culinary Cup
The Polish Culinary Cup is the most prestigious competition in the polish gastronomy. Its goal is to select masters of taste, support them in further professional development and create a culinary trail leading through the kitchen of the best young generation chefs in Poland. The competition is supported by leading industry associations as well as excellent chefs and gastronomy authorities.
Every year, the Polish Culinary Cup is supported by the branch media:
Idea Expo
Offer
Trust the experience! We've been constructing fair stands with passion for over 30 years! Our offer includes constructing and designing as well as unusual solutions. that suits your needs!